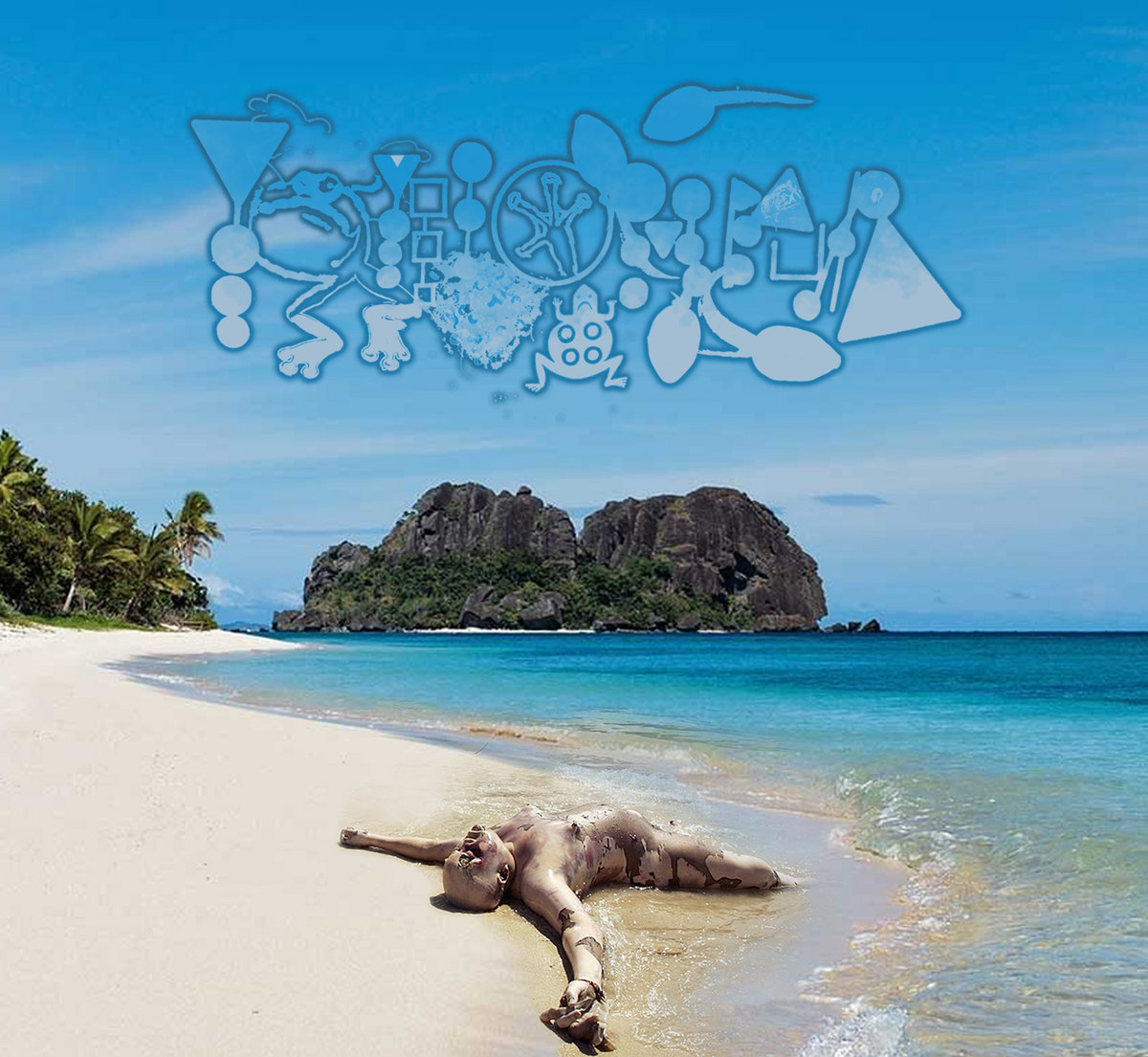 My girthcation to Fiji was such a disappointment the first time, I had to go back for more. The first trip was thick, but I want thicker. So I obtained my plane ticket, and packed the essentials. My green-hued flippy flops, a beach towel with Frog print, the trusty Sledgehammer, and my protruding bass, told the Amphibians bon voyage, and hopped away. When there, I go and do what I desire in, and out of the water. If I wants to sit back, relax, and sip on something on the beach, I will. I damn sure will. If I want to take the boat out (named Toaderboated), I'll take the fucking boat out. If something bloated and cut up happens to wash ashore, well...so be it. What's it to you?
Annihilateaville
Carved & Thrown Overboard (The Seaward Splitter)
Taro Cloaked In Corpuscles (Taveuni Aestheticism)
Baw Baw Grunt
Slay The Mongoose (Who Prey In Nadarivatu)
Decompress In Laucala, Decompose In Qamea
Luxuriously Indwelling In Beqa Lagoon, I View The Lovo In Which Not Only Ember Is Burning, But Also The Remains I Placed Within
BULA!