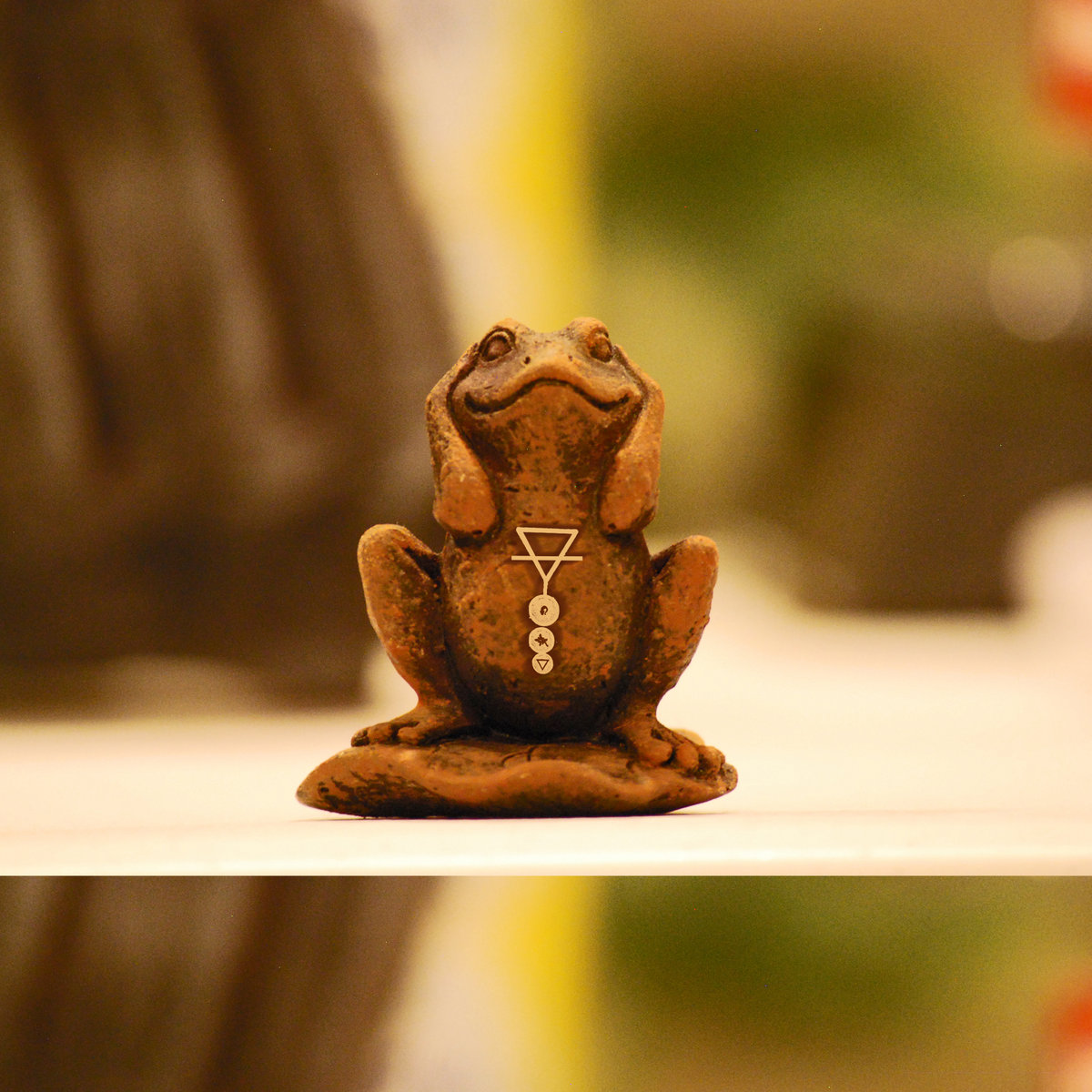 Hear no sycophancy. See no praise.
Tympanum Trepidation
Tympanum Trepidation (Demo)
GORGE
(PRE-ORDER)

Frognoise Hurts Zip-Up Hoodie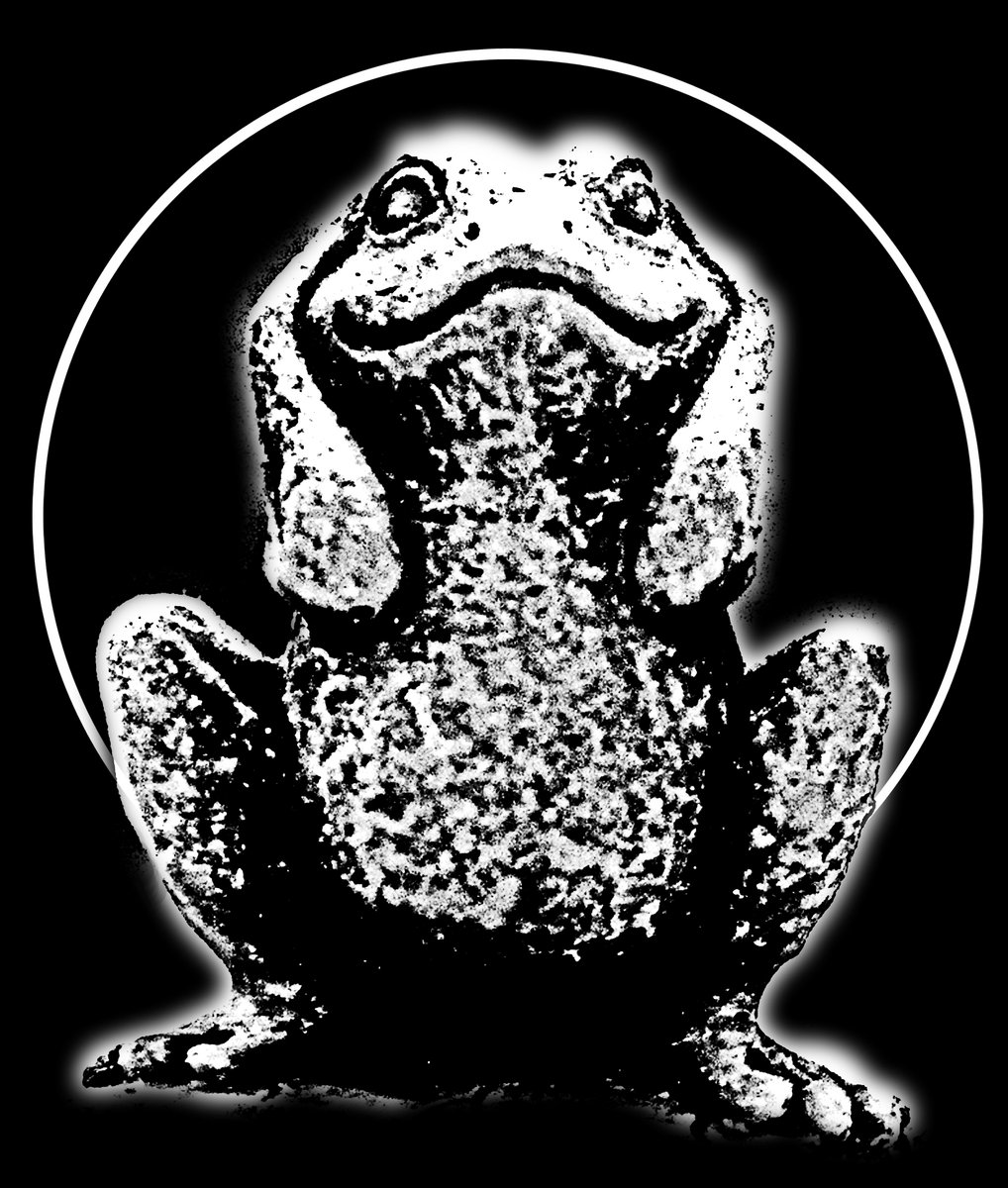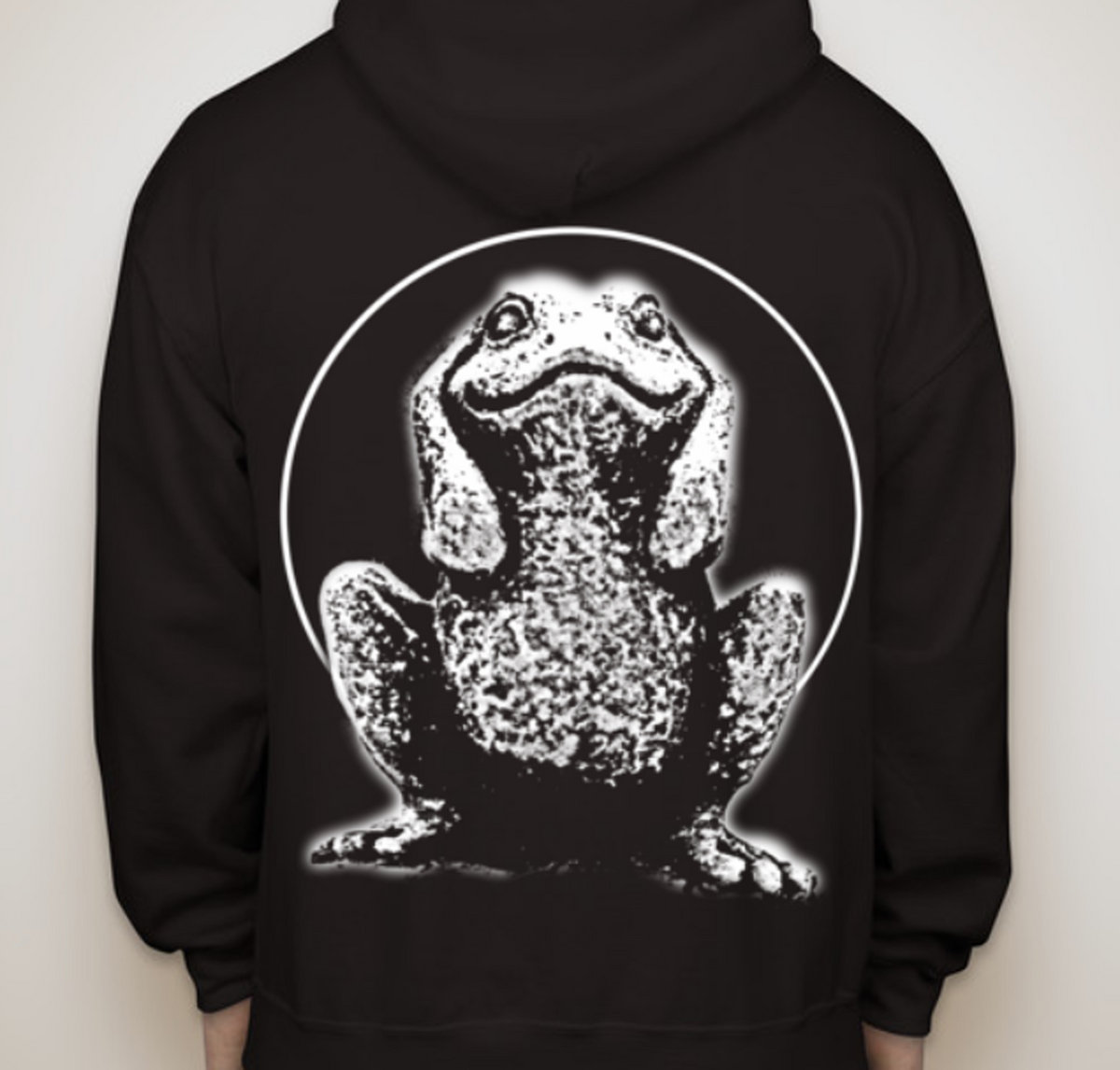 Phyllomedusa zip-up habiliment just in time to keep your big 'ol carcass warm. Front and back prints with the logo on the front left breast, and main design on the back. Black hoodie with white ink.
ENGLUT