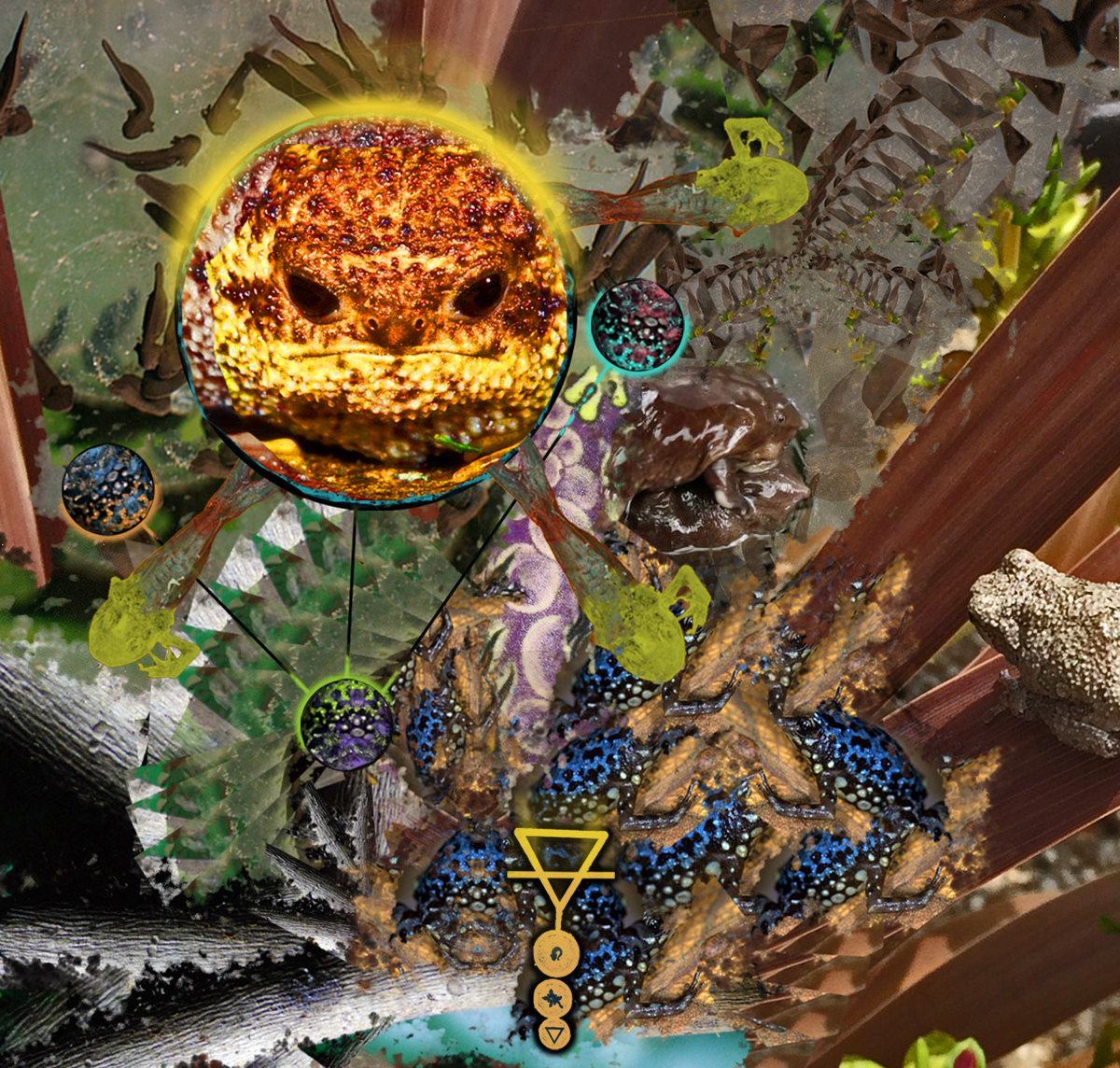 I've heard that Borneon sizzle too many times. I've had that boiling and burning feeling go through my petite body. I'm not sure if I can take it anymore. Hearing and feeling the sear of populated areas is one thing, but having to deal with the fucking Dayaks is another. Show me the swamps, the mangroves. Please. I need a river, and need it bad...
Leaf Smudge The Sphagnum Dribble
Vustshank Lerdiurba Annokeg Kuema Eum Tarsus (Sear Of The Borneon Sun)
Java Defiled
(Henglsad Peat) Swamp Forest Entanglement
GORGE
(PRE-ORDER) The Disgorgement Of Froglet T-Shirt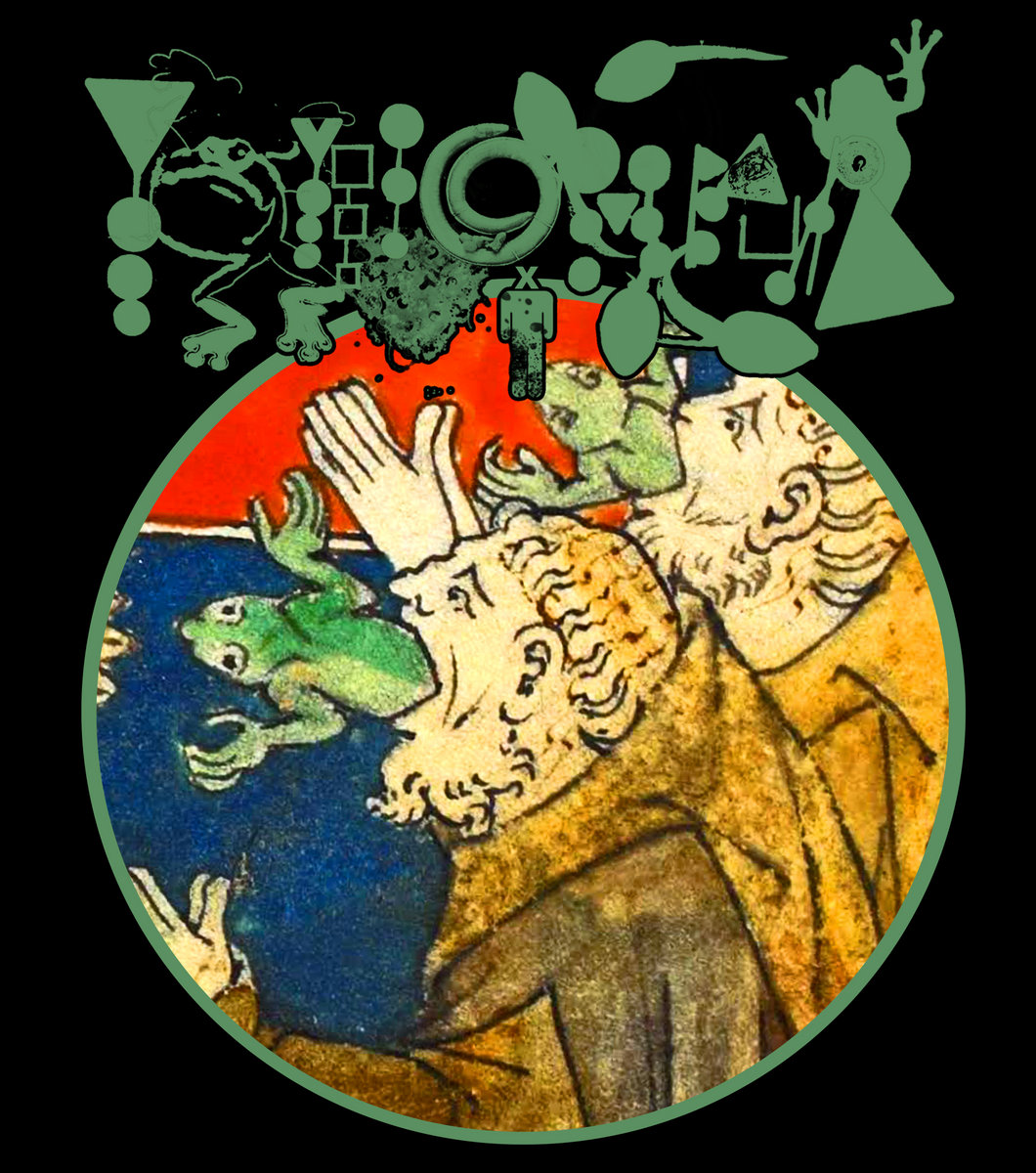 Put thou hands together, opehn thy mouth and start to wretch. What comes ouht is how we will filter.
This is a pre-order for Slimecloth. All Slimeapparel will be set as a pre-order until WartFest is over, and all orders will be shipped after October 31st.
ENGLUT