The most destructive and rather unfavorable fight of the Summer. Streetcleaver versus Phyllomedusa, a result of tragedy. Smelly, sweaty, slaughtering tragedy.
Streetcleaver
#########
whiter
fulfill your thirst
deterrent
exp2
Phyllomedusa
Vermiculated (Hyperolius)
Pigmentation Related, The Subspecial Emerging (Phase F Delirium)
The Bulging Black And Erect Sitting Posture (Leptobrachium abbotti)
Oddities The Nuchal Region Provide
The Moustache (Upon The Breeding Jaw)
CARVE
The PHYCLVR Tape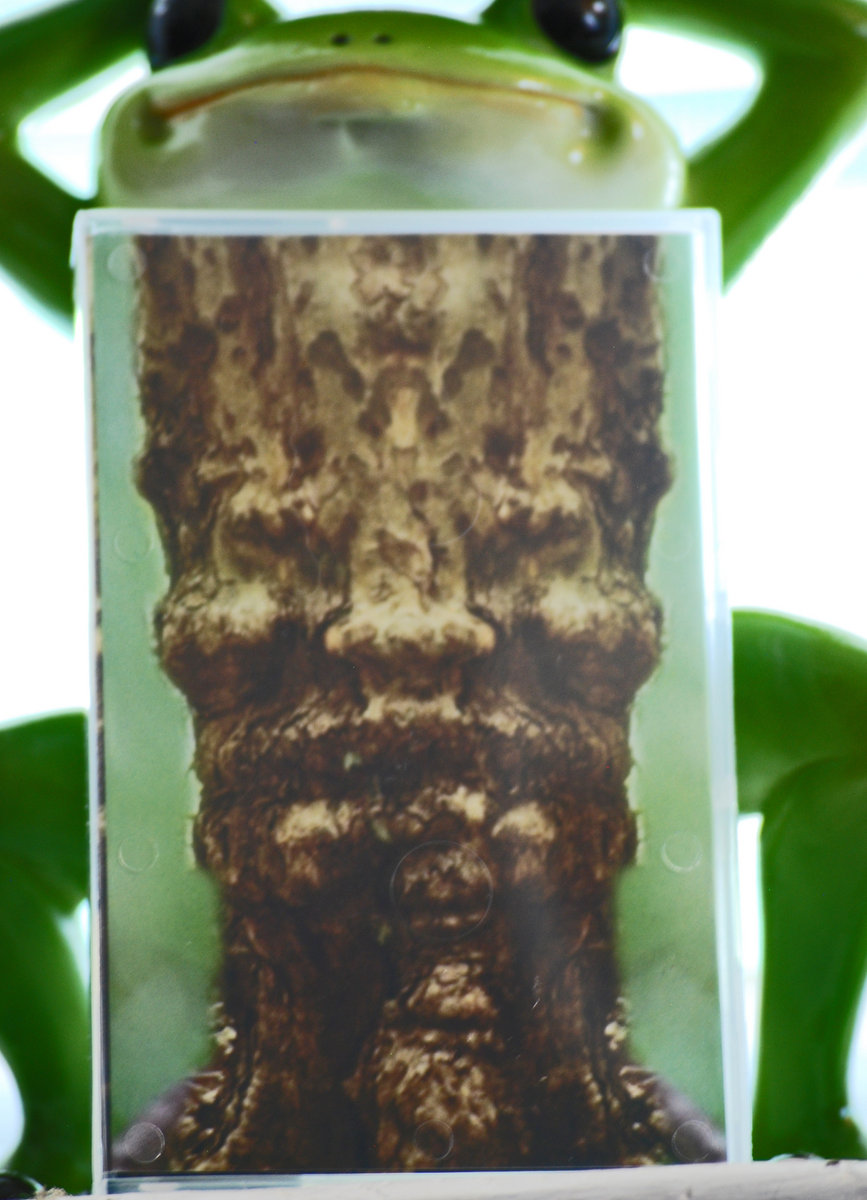 The tantamount version is limited to 50 copies on transparent cassette. An amount too many. Printed only for our enjoyment, not yours.
The Puke Bag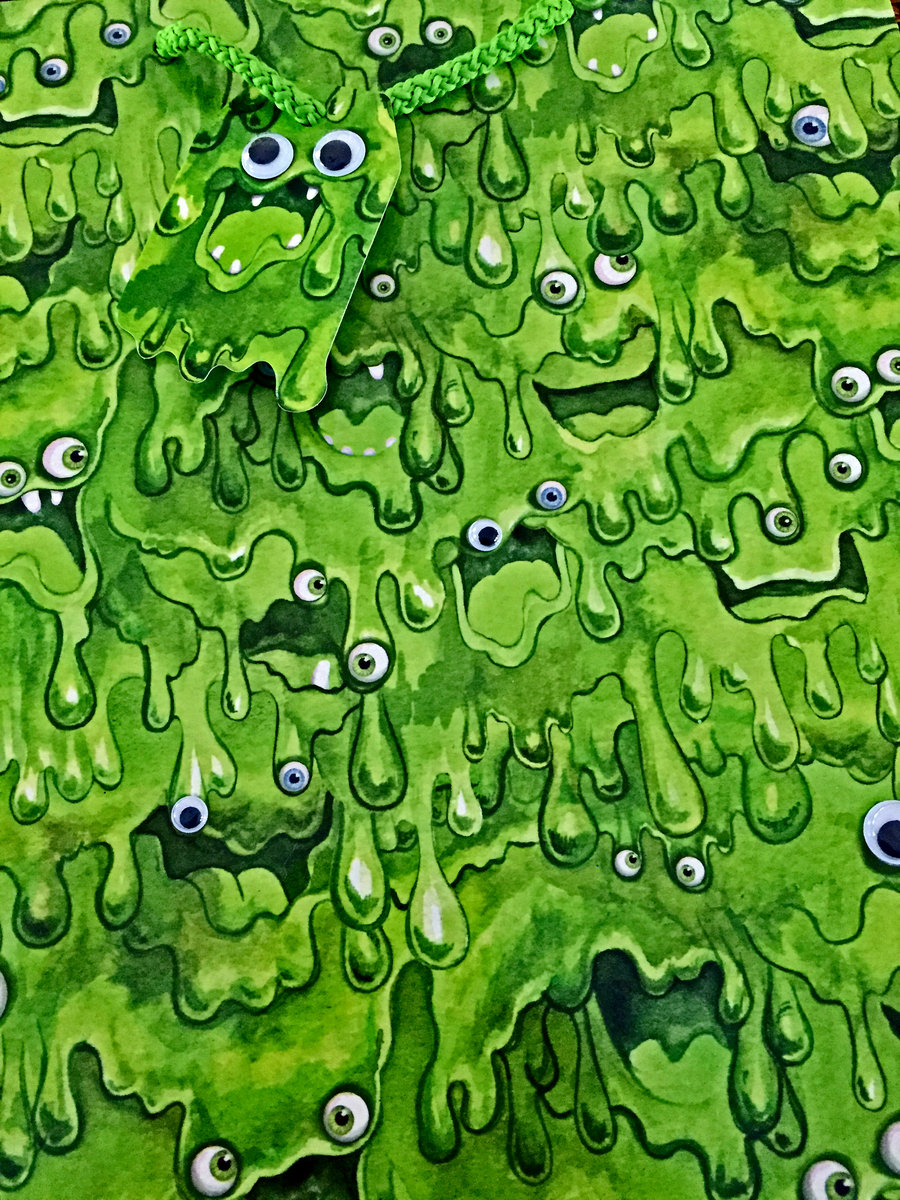 The Streetcleaver vs Phyllomedusa altercation encased in a slimy puke bag. May, or may not, contain vomit...
GORGE