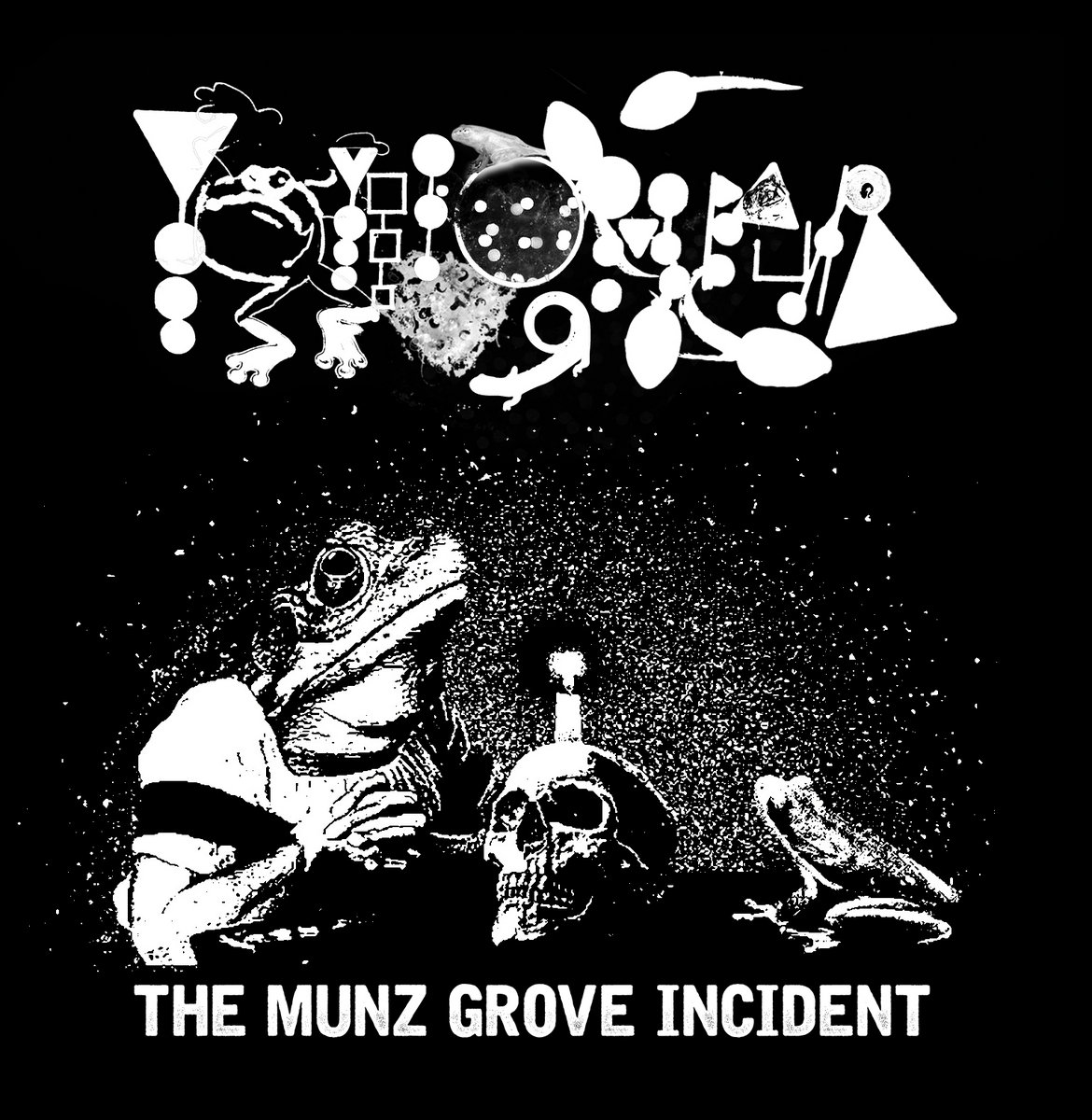 The overflow of the alternate version of "The Munz Grove Incident" that was made specifically for passing around to those unfortunate enough to come to Maryland Deathfest 2016, as well as other areas in Maryland.
This version includes the Phyllomedusa side only.
The Munz Grove Incident (Actual Extracted Audio/Origin Of Good Deed)
The Usual Pre-Ritual Tussle (I Wonder What It's Like To Be Inside Your Head)
The Big Question (Let Me Bleed On You)
The Act (They Perch On The Side Of The House, Monitor, And Conduct During The Cruor Blend)
The Preparer (Of Skull To Be Decorated For Amphibious Ritual)
Front consummation designed by Vinod Karki.
GORGE