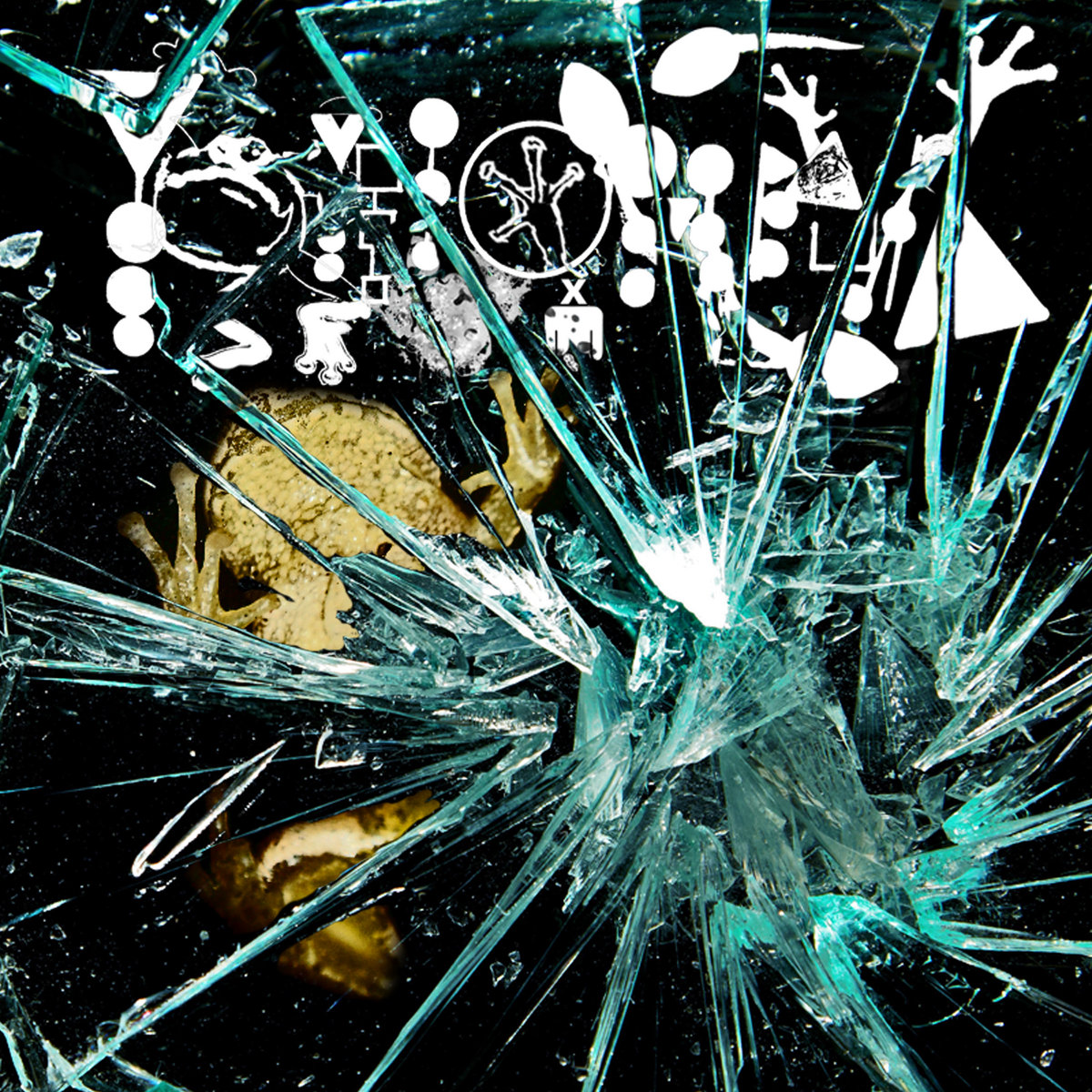 Save The Frogs Day has reared its smooth head once again, and I am still here. Something I did not expect, nor want. What a shame, but I refuse to let spreading the glorious message of Amphibia do what you have done in my innermelon many a time. Die off. I refuse.
So here we are again. Same ideals, but worse. Same motivations, but worse. Same anger, but much..., much worse.
Confusable Triangularity Ugnisli In Aeqni Heart-Shape
A Death Rattle So Soothing
Broadening Of His Cloaca (Ascaphus)
Utilize Hides
Different Feet, Different Conduct
The Mold And The Water Remediated
Fossorial Penchant
The Mountain Chicken (Leptodactylus fallax)
Cut From The Lower Odontoid Projection
Epibatidine, The Painkiller (Epipedobates anthonyi)
Lunging At It Open-Mouthed
Dear Enemy Recognition
Pancreatic Burgoo
Overcollected Into Nought
Hemorrhages On The Thigh Inside (Rana muscosa)
Pastel And Peppermint (Reduced Markings With Hints Of Blue)
Feeder Humans Bred (Recroaked)
Chop My Limbs (Recroaked)
Glass To Face Avocation/In The Perspective Of A Male Phyllomedusa hypochondrialis, The King Of The Jungle
GORGE
Click the logo to donate to the Save The Frogs Organization, and feel better about your miserable self.