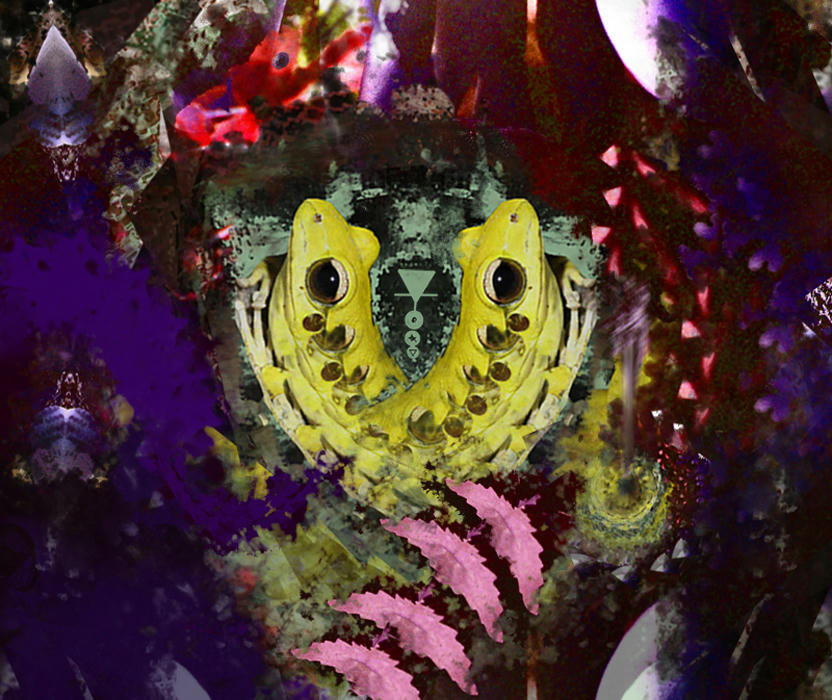 It just doesn't make sense. Phyllomedusa doesn't make sense. The more I get into genres and catch sight of the flesh within them, the more I can't stand them. Invoking the deviation is the key. I am avoidance. If it has nothing to do with them, I have nothing to do with it.
I.
January Endurance
: Compounding The Difficulty Of Finding It
II.
January Probable
: Withstand Ryghor Dormantly Inner-Accumulating Glycerol (Cryoprotectant)
III.
January Sightings
: The Red Eft
IV.
January Availability
: Subnivian Layer Active Presence Warning
V.
January Halts
: The Thaw
GORGE
GLYCEROL VERSION (CD ONLY)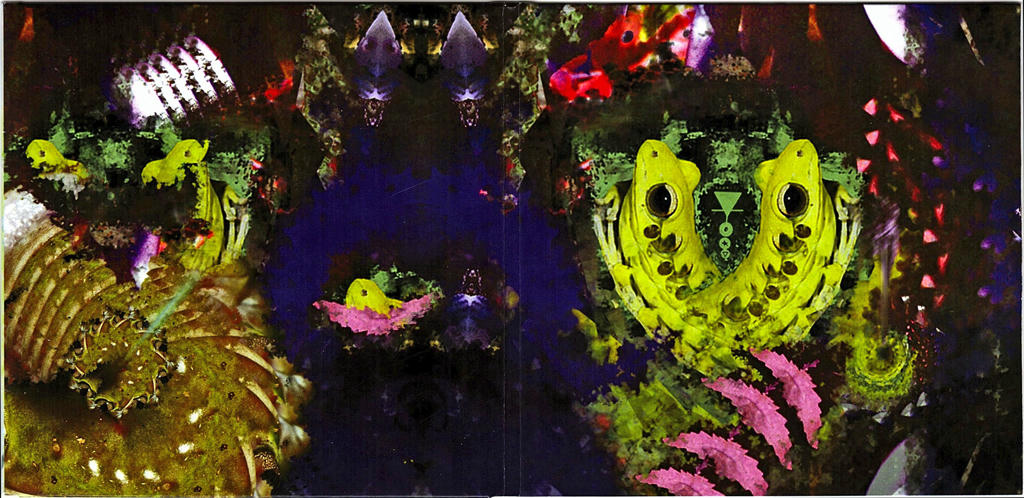 CD press of Sightings In January. 4-Panel Wallet limited to 100 copies.
CHIA PET VERSION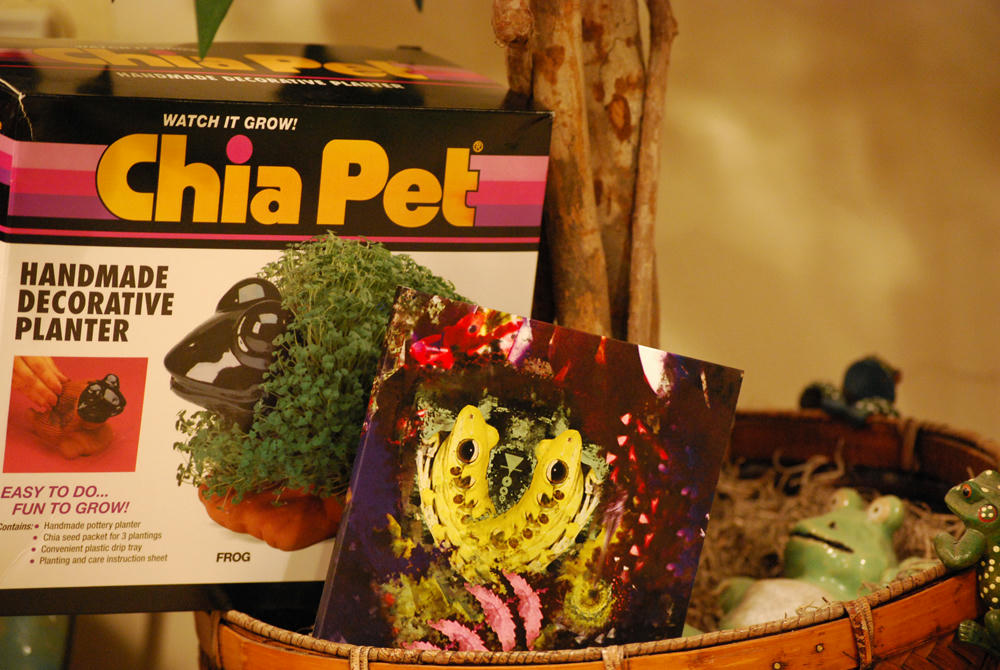 The Chia Pet version includes the Sightings In January CD, as well as a Chia Pet Frog. An Amphibious pottery planter with enough chia seeds for multiple plantings.
ENGLUT