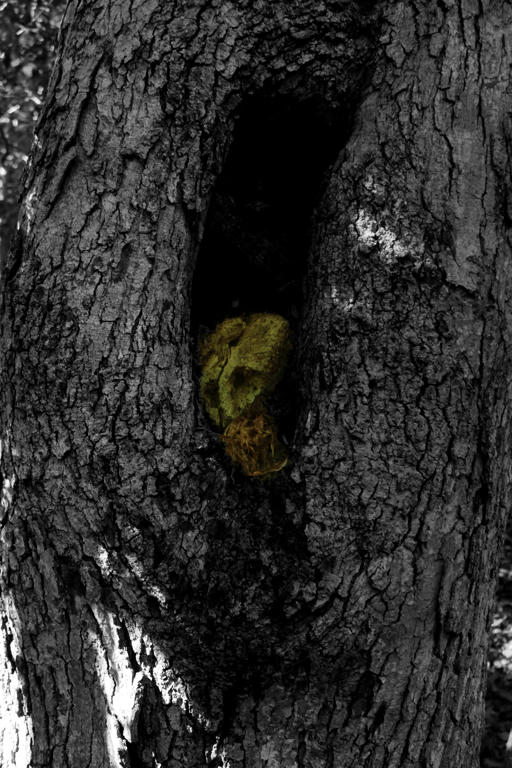 Betwixt the Zanthoxylum and pinnate lies a furrow of quarrvomit. Quarrvomit that I cup within my hands, and raise above my head. As it drips down upon me, I realized the citrusy aroma can not mask the visuals. Numbed by the sight of Funiculus. The Marwiy Harken has diminished. Diminished in a way that the Elder and I have come to embrace.
Rume Epitome Betwixt Wormentangled Quarrvomit Stratified Marwiy From The Elder Of Cranial Resonance (The Wormenquarr Harken)
GORGE
The Wormenquarr Marwiy Elder
(VHS Version)
Includes sound and video, limited to 100 copies (50 Green & 50 Blue VHS cassettes) packaged in a clamshell case.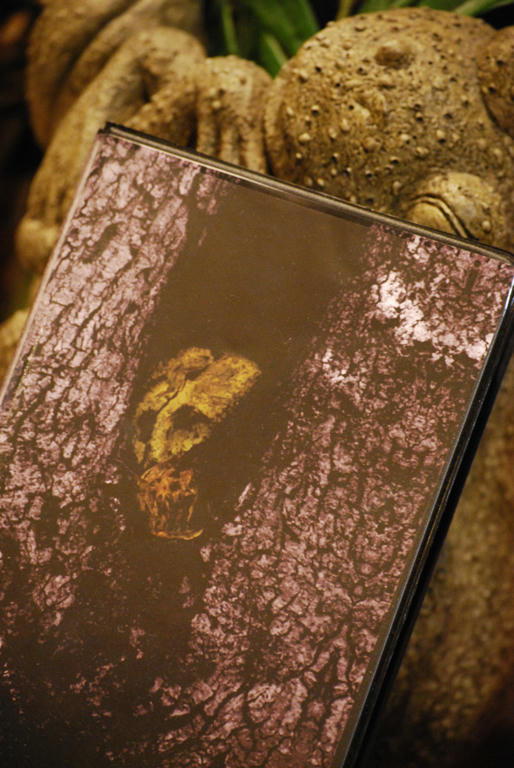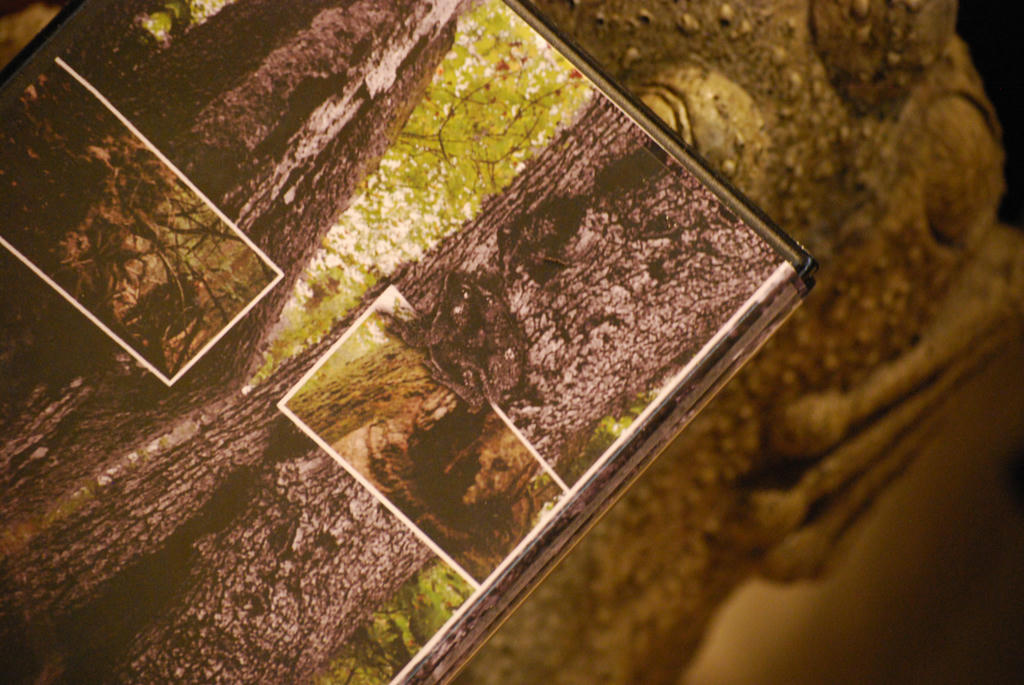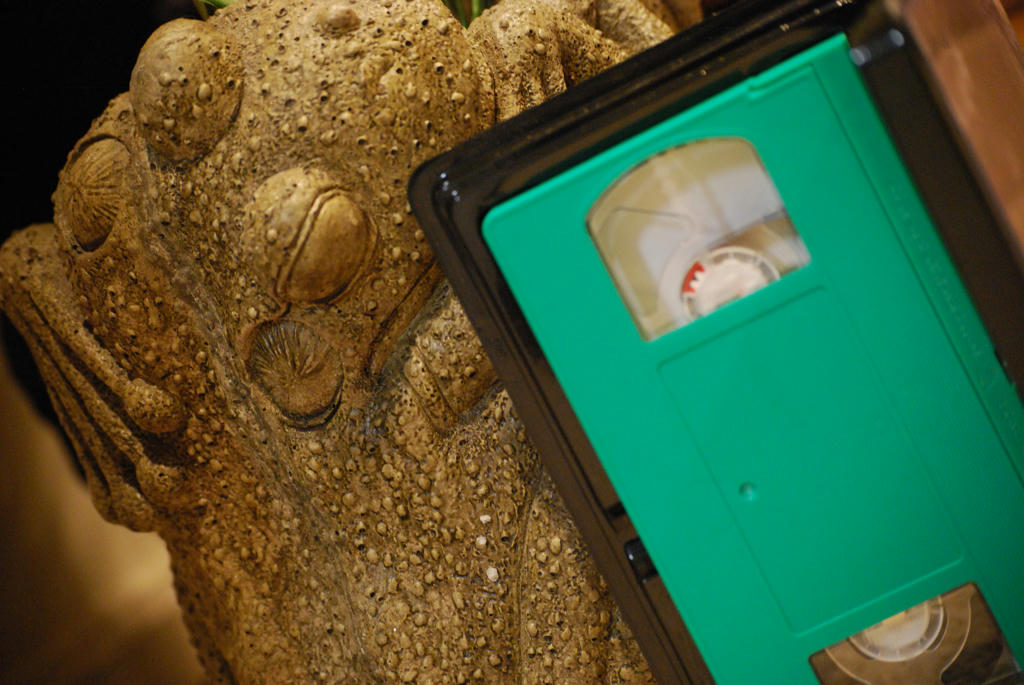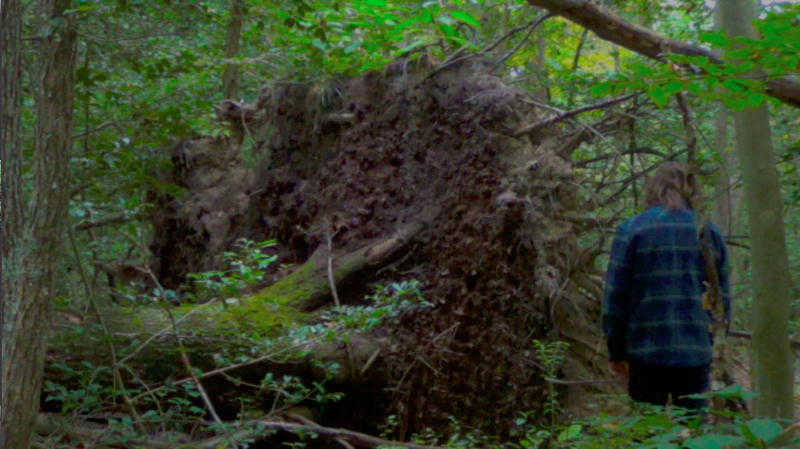 Photography by the Sporespreader
Artwork by big frog
QUARRVOMIT