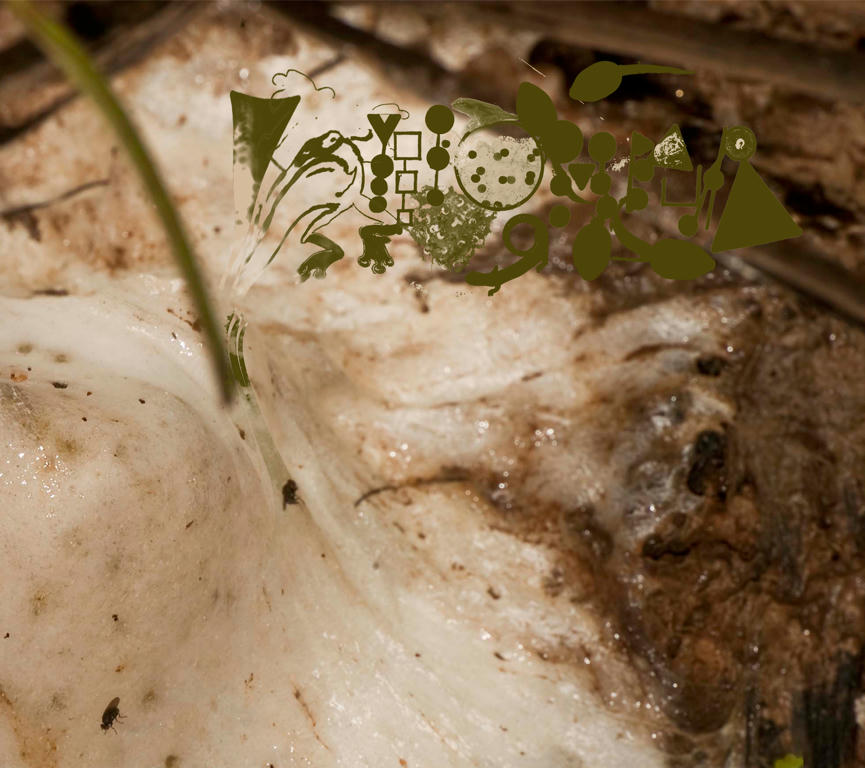 Cushy Lair Conveyor is who I am. Bounteous layers upon layers. Whisking tediously it may seem to you, I'm too worrisome to care about your exaggerated prowess. So in honor of the first day of Spring and beginnings of mating season, here is a bundle to show how much I care about foam nests, and how little I think of you and your self-pride. Which I could probably turn into foam with a swift slash an axe and my hand, but I digress.
The Foam Nest (2015 Version) features 12 tracks split into two sections. The "Churning" section, and the "Whipping" section.
For the Churning Section I asked Sonny to do additional vocals. Sonny also did vocals on "
Zooborn
", and we did
Amoebe
together. Some of his other projects include 9922, Sexchange, Fungus, and Blastoderm to name a few. Please check them out.
"The Churning Section"
The Sudd
Utmost Polyandry
Idiosyncrasies In Nest Nomenclature
Churning With Fervor
Dainty Mush Moxie
Chiromantis xerampelina Bioglop (The Ivory Lair)
A Hotbed Of Froth
"The Whipping Section"
Moiling In The Dank
Lower-Body Panache
Posture Compression By Virtue Of The Sun's Nefariousness
The Screeching & Acrimony (Arthroleptis crusculum)
Overhang Quisprutch Conceded
Worshipping on tracks #1-7:
Sonny - Vocals
big frog - Vocals, Guitar, Bass, Drums, Field recording
Worshipping on tracks #8-12:
sound by big frog
GORGE
Along with the Foam Nest CD are three new pieces of slimecloth. Two of which are based on the frothy goodness I spew of.
"The Fervor Of Foam" Shirt (Short Sleeve only)
"Foam Is Good" Shirt (Front and back design, Short Sleeve & Long Sleeve)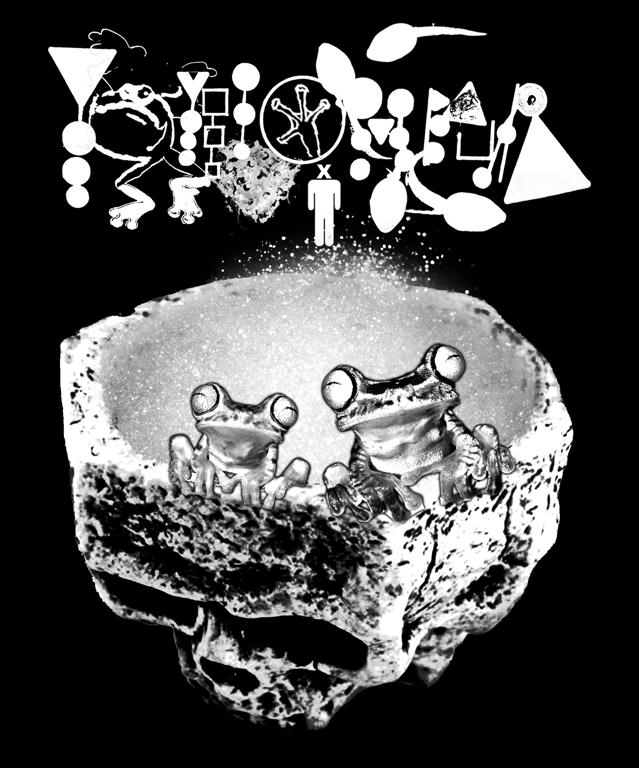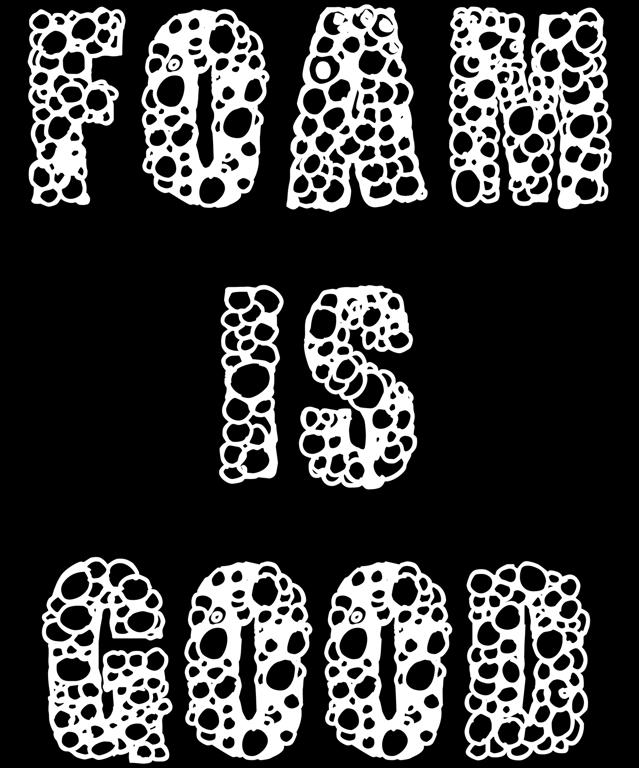 "5 Inch Graves" Shirt (Front and back design, Short Sleeve & Long Sleeve)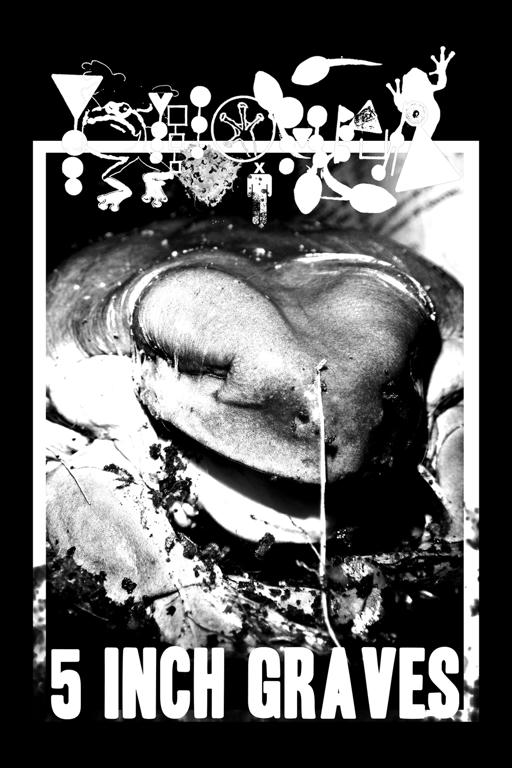 ENGLUT