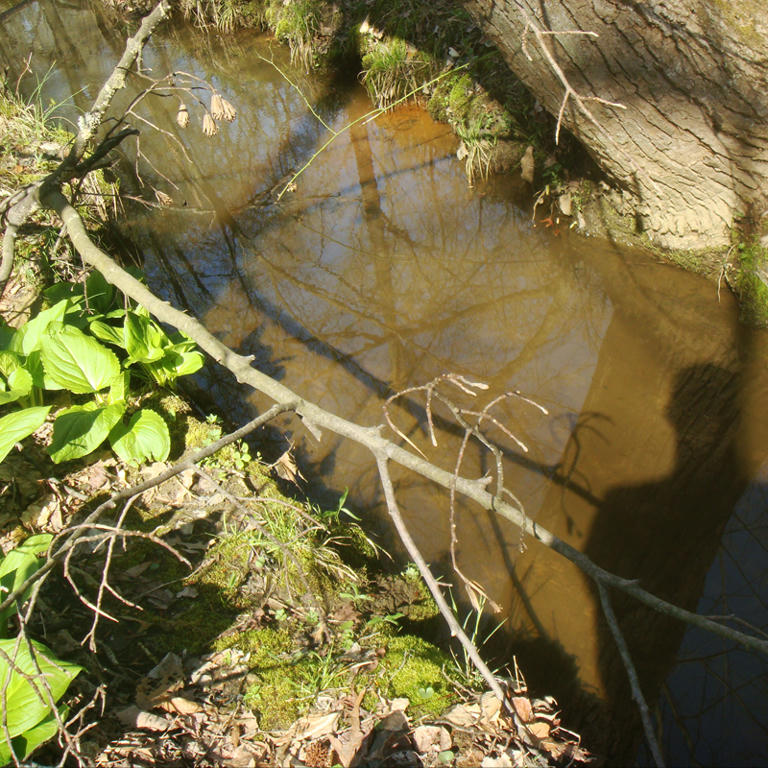 This is the full version of "5 Inch Graves". Let it be known these graves are rarely dug due to the everlasting and eternal relationship. Though, when the graves are dug, the despair is unbearable. And you shouldn't worry. I've found my resting place. If only the inner battle wasn't so enjoyable. The thought of the end does seem sublime though...
Providing The Beta-Carotene/Too Many Froggies
A Recollection Of A Once Muscular Forearm
Zeal For The Soft-Bodied
Was It This Aggressive When You Found It?
5 Inch Graves
Nymphargus wileyi Occultation
Chunk White
Herp Dealer
Distaste For All Waters Deep
The Bulge And The Boophis
Mossy Universe
Proponent Of Hominal Barbarity/Frog As Weapon
Ratify The Cowardice
Croak And Purge
It's Not Easy Being Green
GORGE