Amphibian Worship's Horror Month (thankfully) comes to an end. An end which sees Amphibians gathering by the dozen in front of automatic entry ways of the city and screen doors of the suburbs. Why? Because it's foul out here.
Ego Rejector
Can You Comprehend? (Microbes)
It's Foul Out Here (In More Ways Than One)
Double Negative
Pondscape (Corrupted cover)
Behind Sycamore
GORGE
To go along with the hatching of the cassette is a new hunk of bright red Slimegarb. What better way to warn the Amphibians? If I can't get rid of you myself, the least I can do is let them know who to stay away from.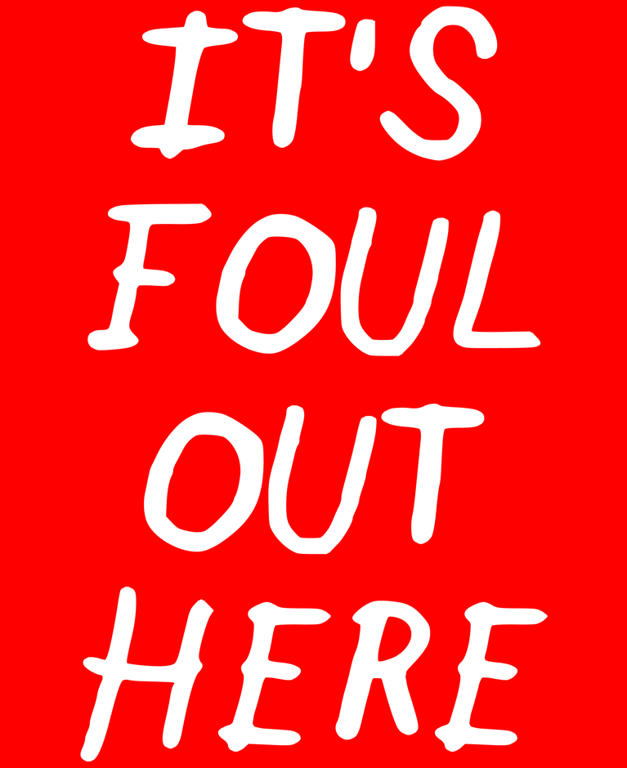 Sizes S-XXL.
All bits of Slimecloth come with the cassette tape
.