Hyla Skin Autoingurgitation (Version 1)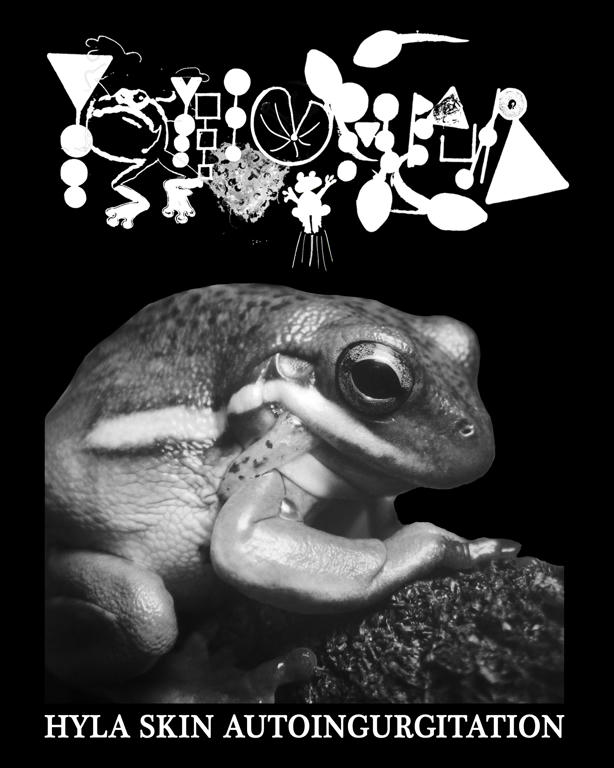 Hyla Skin Autoingurgitation (Version 2)
Rhinoderma Phylogeny (Version 1)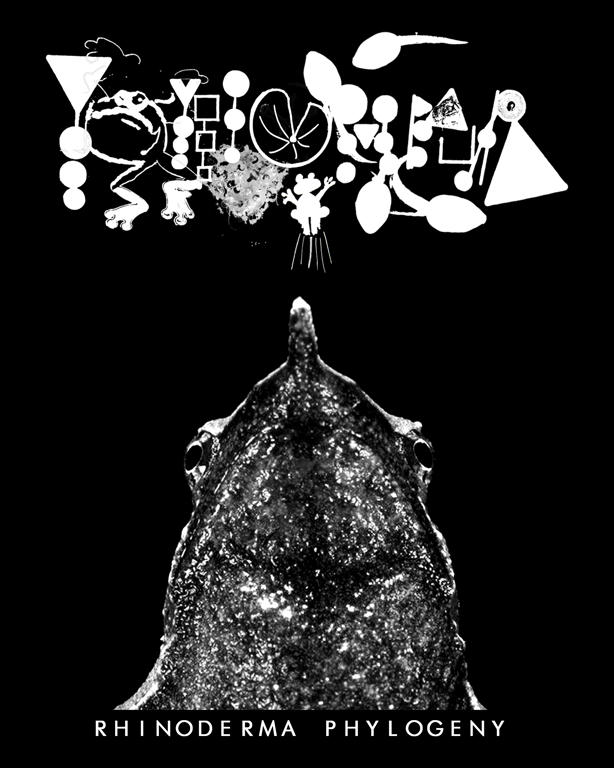 Rhinoderma Phylogeny (Version 2)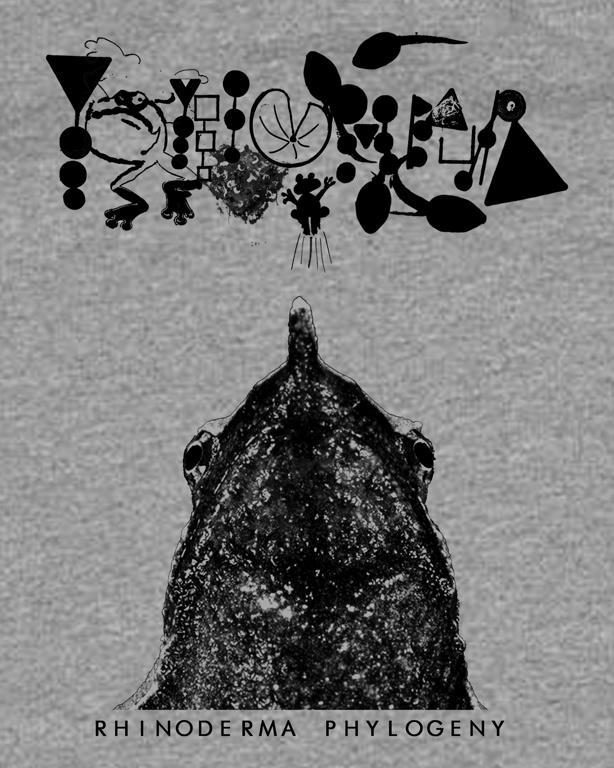 Adapt To Death (Front)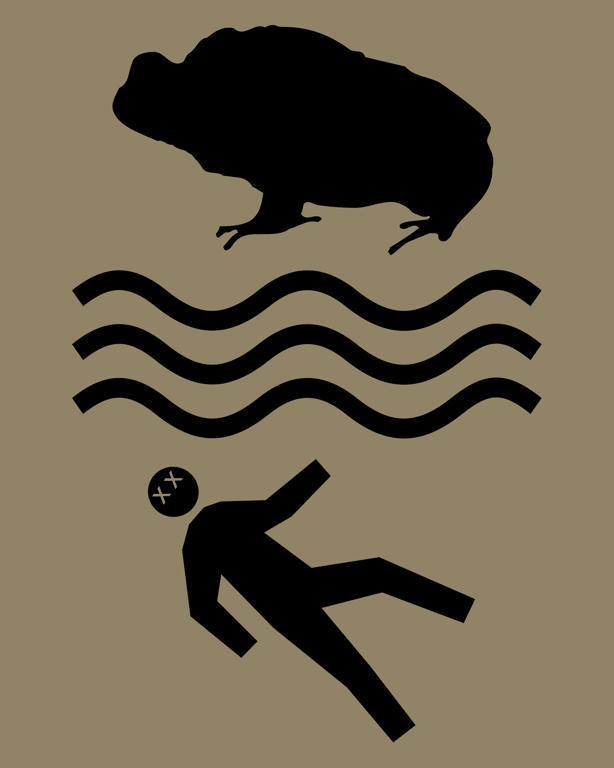 Adapt To Death (Back)
Gormandizing folk is my main concern and will be for some time. I will eat it all. Every part of the body. And if it won't stay down, I'll let it come back up, saw it into smaller bits, and eat it again. I want you in me. And I don't mean that sexually.
But until that happens, I will ponder my concerns about the folk within my bulb and layeth upon you these pieces of Slimegarb.
Shirt information:
"
Hyla Skin Autoingurgitation
" features my friend Yeti Goldstein. A Hyla cinerea eating its own skin. The title is based on "Phyllobates Skin Autoingurgitation" from the Cadavers In Pond Water release.
This shirt comes in two versions. Black and natural. The Natural coloring has visible fibers.
"
Rhinoderma Phylogeny
" features a closeup of a Rhinoderma darwinii face.The art is from the release with the same name.
This shirt comes in two versions. Black and grey.
"
Adapt To Death
" shirts feature a simple design with three silhouettes. A toad, water, and a disgusting person we all know. Thankfully, because it could not adapt, the person is dead. It also features a back design with the words "Adapt To Death On Land And In Water", as well as the Phyllomedusa logo.
This shirt comes in prairie dust.