Brand new Phyllomedusa Summer Slimeapparel. Dark brown T-shirt with white design featuring one of my friends of the Slimekind. Her name is Khepari. Very, very limited. Sizes S-XL. Prices below.
Created to go along with the shirts is a new CD entitled "Speed Up, Civilianlife Crossing". I'd e-heave to you about it and what it contains, but go eat dirt, bitch.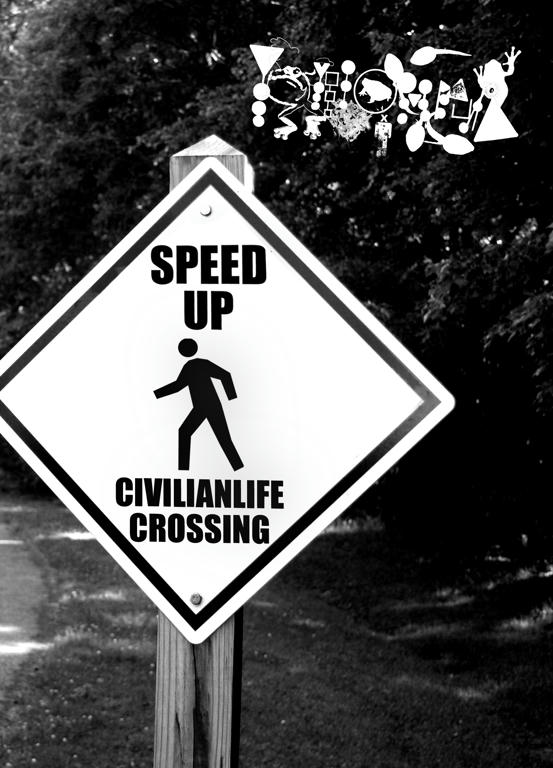 Tracklist:
Speed Up And Splatter
Nothing But The Slem
If "Respect Others" Is On It, Don't Read The Sign
I Wander Far From Permanent Water
Prices And Options:
T-Shirt & CD Bundle - $8
T-Shirt Only - $7.08
CD Only - $5.08
*Prices include shipping.
SOLD OUT