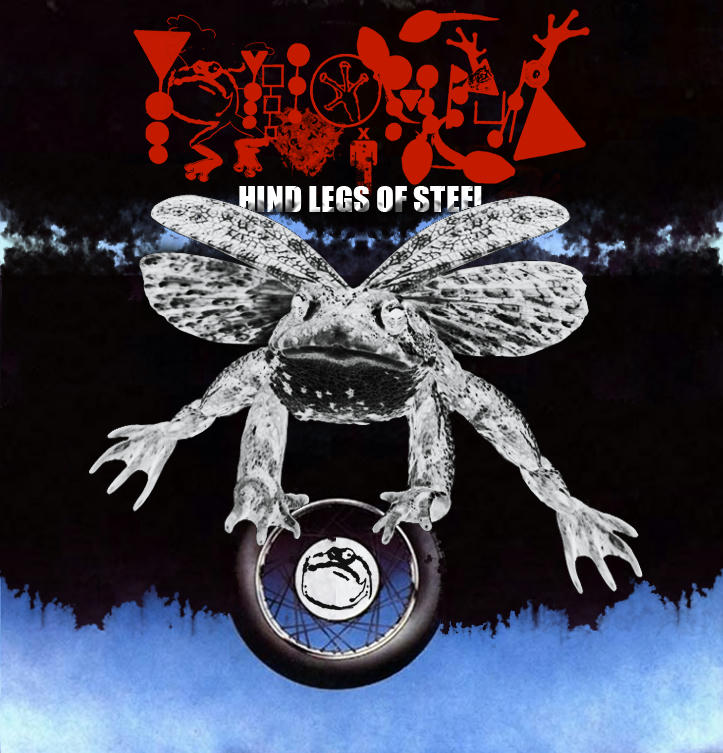 It seems like people haven't gotten the memo. You shouldn't allow Phyllomedusa to be on the radio. I was invited with a few other local bands to play at 2-3 AM on WQZH. Each "act" got around 6 minutes to perform. Unfortunately, I give no fucks. How thrilling. And since I've become infatuated with my 5-string Steinberger bass, that's all that was used. The tones this thing can put out fucking annihilate.
The track is a combination of the actual broadcast from which I ripped, and my own recording from my own equipment. They had no drum mics or anything, so I brought my own shit just in case.
And due to me not caring about anything whatsoever besides Amphibians, I decided to cover Wheels Of Steel by Saxon. The Phyllomedusa Way. Which is unfortunate...
GORGE