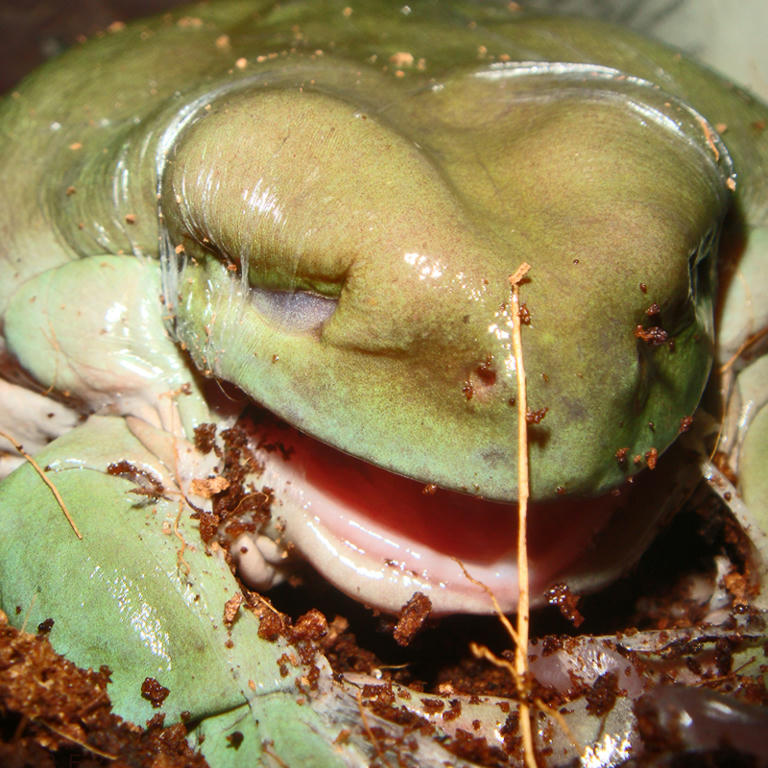 Something is wrong with me. One person should not be able to achieve these sounds. One person should not be able to beat down your band so hard like this. I can't stop. Maybe it's my constant anxiety forcing me too. I don't know.
Phyllomedusa + Bombina string + Iron Monkey = 5 Inch Graves
Five inch graves are graves I dig for when one of my beloved animals expires. It doesn't happen often here at the Lilypad, but it sometimes does and will happen eventually.
This is the cleanest I've been able to get the Bombina string. And by cleanest I mean thickest and heaviest while still being able to tell what it is. I messed with it a bit on "The Fight For Territory".
So here's a 2-song promo for something I'm planning for the Fall or Winter. It features the song 5 Inch Graves as well as an Iron Monkey cover. Whatever, fuck you.
GORGE