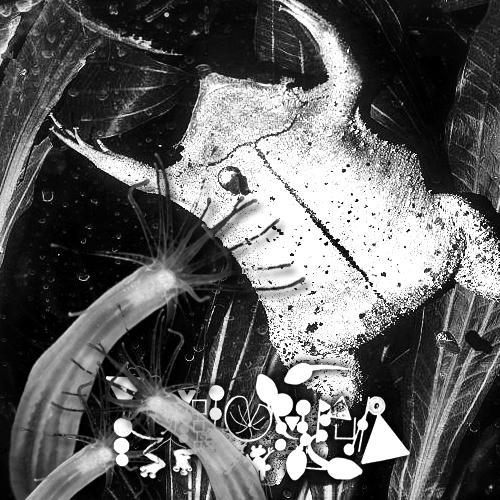 Welcome to Toad 'N' Roll. I wasn't going to hatch this out, but who am I to care? Either way, fuck you.
This is basically a demo and was my first session for the new digipak. The new digipak version of "Purposely Inflicting Ranidaphobia" has since become a blend between "Thee Subterranae Frogmen" and "Abrupt Metamorphosis" but x1000. It's probably the loudest and most chaotic Phyllomedusa has ever been. And it will be hatched very soon.
However, this was my first idea. I meant for it to be like a mix between Electric Wizard and Cathedral, but it didn't really work out like I wanted it too. It turned into "Toad 'N' Roll".
The cover is a few years old, but I have since re-touched it a bit.
This will probably be the last time I mess around with "Toadthrone" as well, so I wanted to do it the right way. It's the fourth time I have played around with it. ("Toadthrone", "The Frogs At Crystal Lake", "The Frog Whisperer")
The Bronze Mantella And Fruit Fly Junction/I, The Toadfinder
Catch Me If You Can
Scared Little Treefrog
Animal Acts And Other Attractions (Faeces Eruption cover)
We Ate You
Toadthrone (Electric Wizard cover)
GORGE